After a long week of not being home much, I don't have a lot of pictures or crazy fun things to post, but I promised myself I would blog at least once each week so I will give you what I have! I am sad to report that last weekend Tim's uncle passed away. It was unexpected and we made two out of town trips overnight as a result. We also celebrated my mom's birthday this week, which was very fun and somehow ended up without any pictures...my sister did end up with the chairs to our small table though. We wrapped up Friday with a fundraiser meeting for our local breastfeeding support group!
We didn't do hardly any "school" although we did a few projects together that were fun. In trying to explain how families fit together we made a family tree with pictures of each person. We haven't finished all of the pictures and are still missing a few names (siblings of their great grandparents mainly), but it helped to show Aidan how the family fits together...and I admit I enjoyed going through old photos to find the pictures! On his own, Aidan came up with the idea to put a heart around people who have died because that is where we remember them now. He is wise beyond his years that one... Here is his picture of our tree (sorry its so out of focus).
For our family, each new death brings new questions about Kenna from the boys and for Tim this was his first funeral since Kenna's adding a degree of difficulty (sadly it was my third which is depressing in and of itself). The focus this time (from Aidan) was on why we didn't show Kenna's body. This is a tough question in retrospect because I don't really have a good answer. My answer is because it didn't ever occur to me that it was possible, in reality I wish I had at least had friends and family to see her in the hospital. The only person who saw her (other than Tim and I and the nurses) was our pastor and while I am grateful that he was there, I wish more people had been able to physically share her with us.
Overall the theme of this week was to get it when you can where you can. This applied to sleep, outdoor time, and healthy foods! Here are some pictures of the kiddos (because you know I took at least a few!)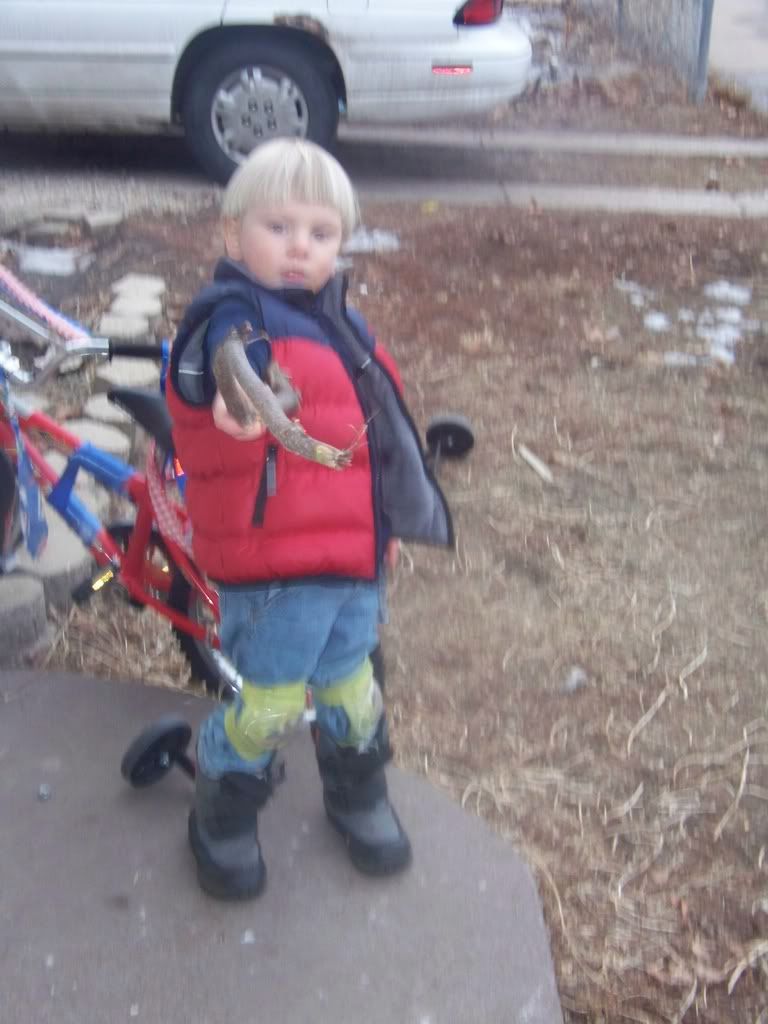 It was Aidan's idea to wear his bike helmet in this next picture.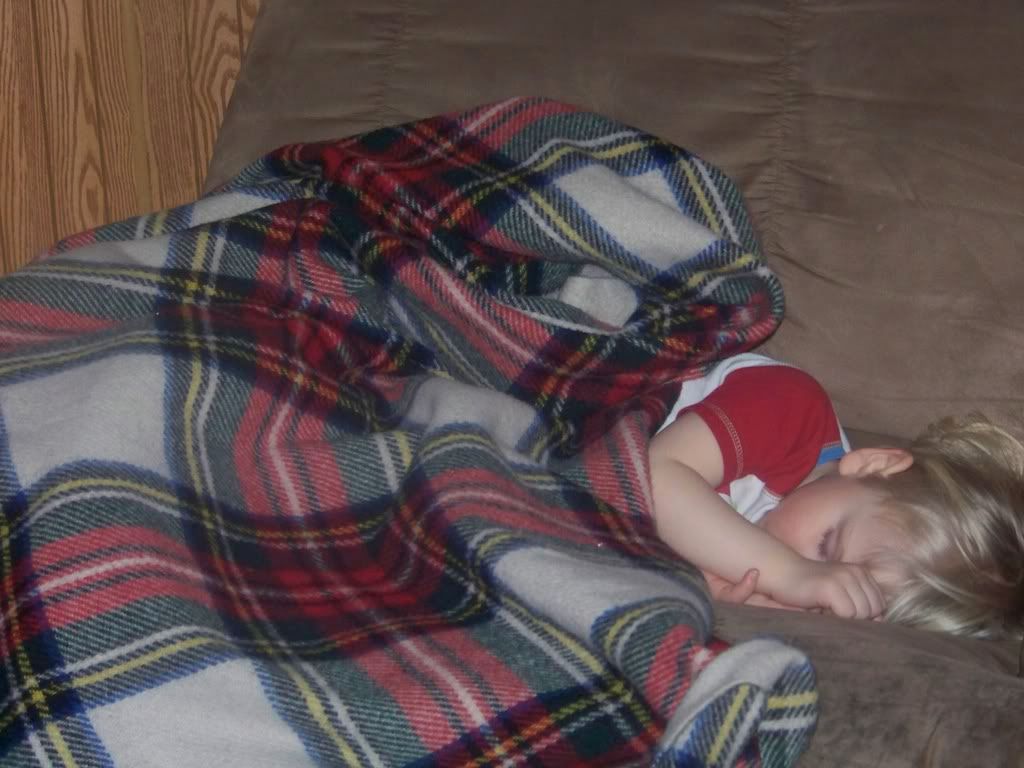 The last two were taken at the same time...at about 6:00 one night!