This is the theme of how this week went. At some point, everyone but daddy was sick. Both Caleb and now Kylee are still on nebs. What I should have taken a picture of is my counter when I got home from the pharmacy for the second time in as many days trying to organize all of their respective medicine! (Oh- and that sock has made it to the garbage can, I promise!)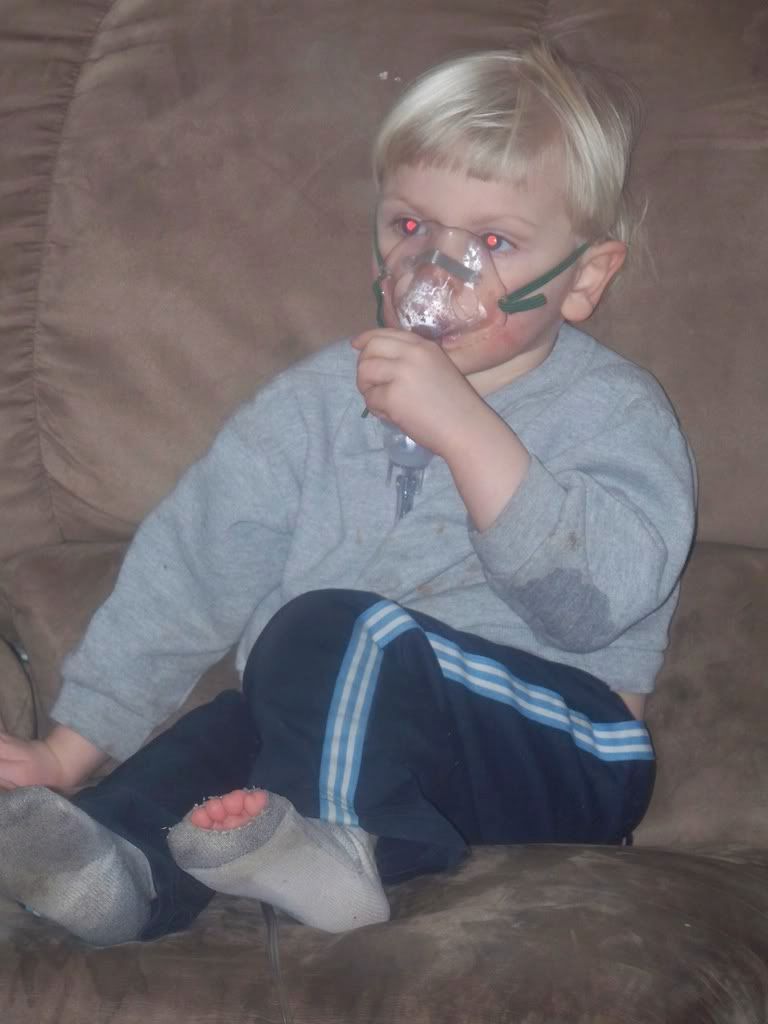 Of course, being Valentine's Day we couldn't ignore the fun traditions like painting our Valentine's Day mailbox and making valentine's for our friends and family (they will be late, however, as I did not have stamps as I thought I did).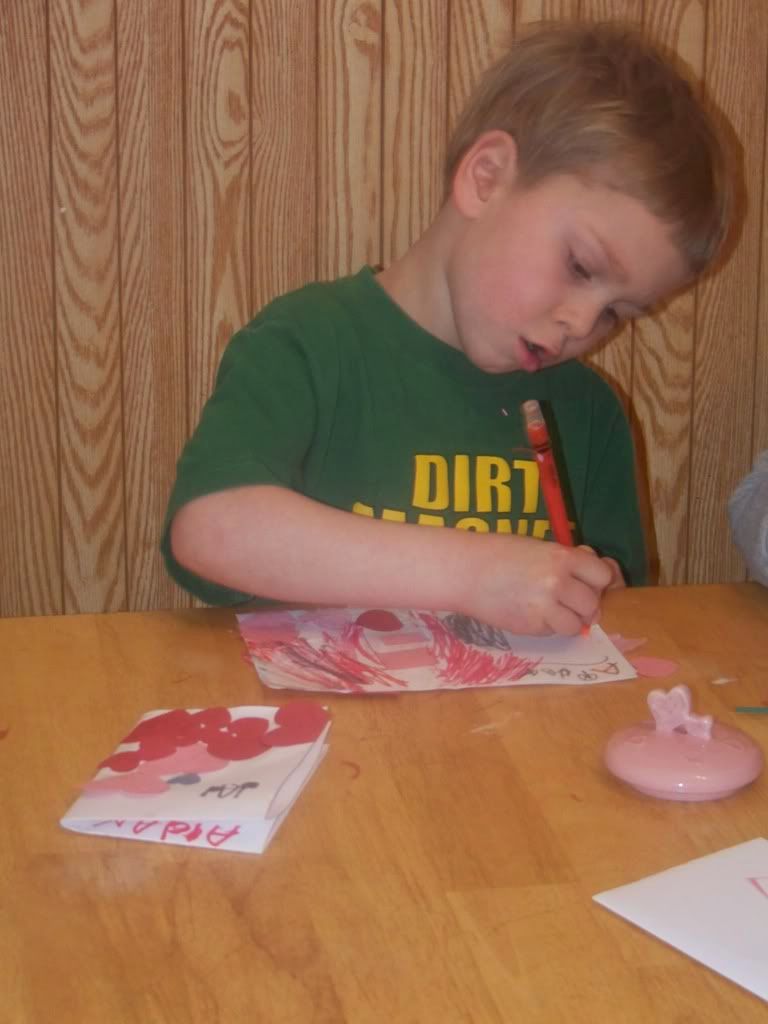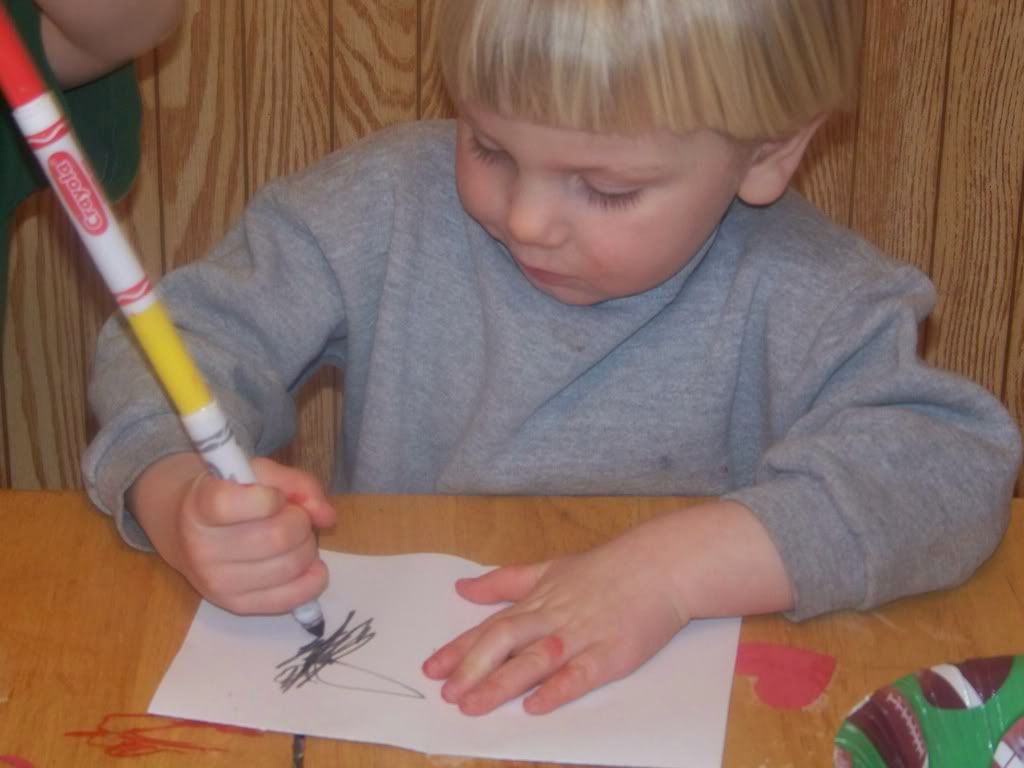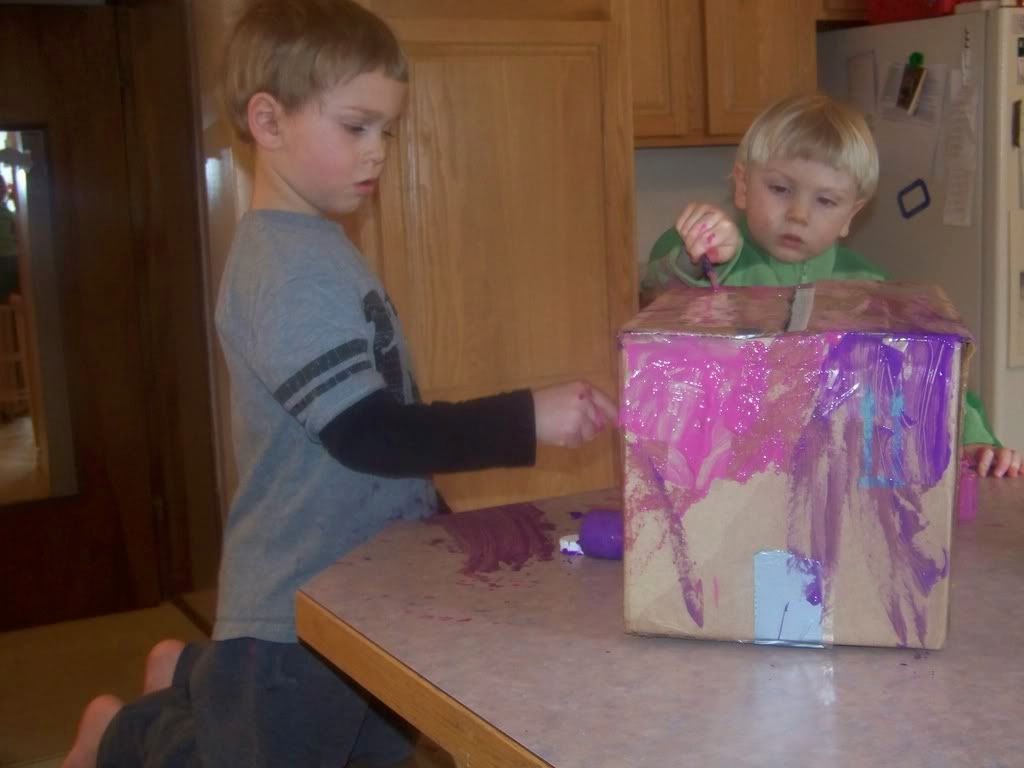 Animals of the Land Naming and Picture Matching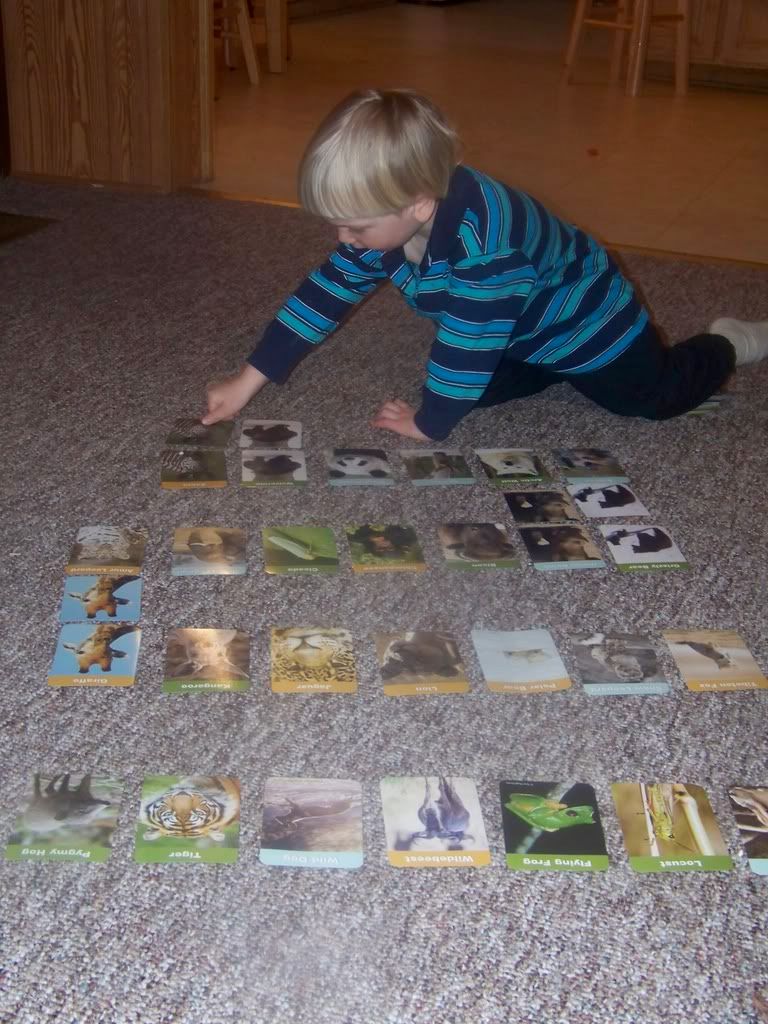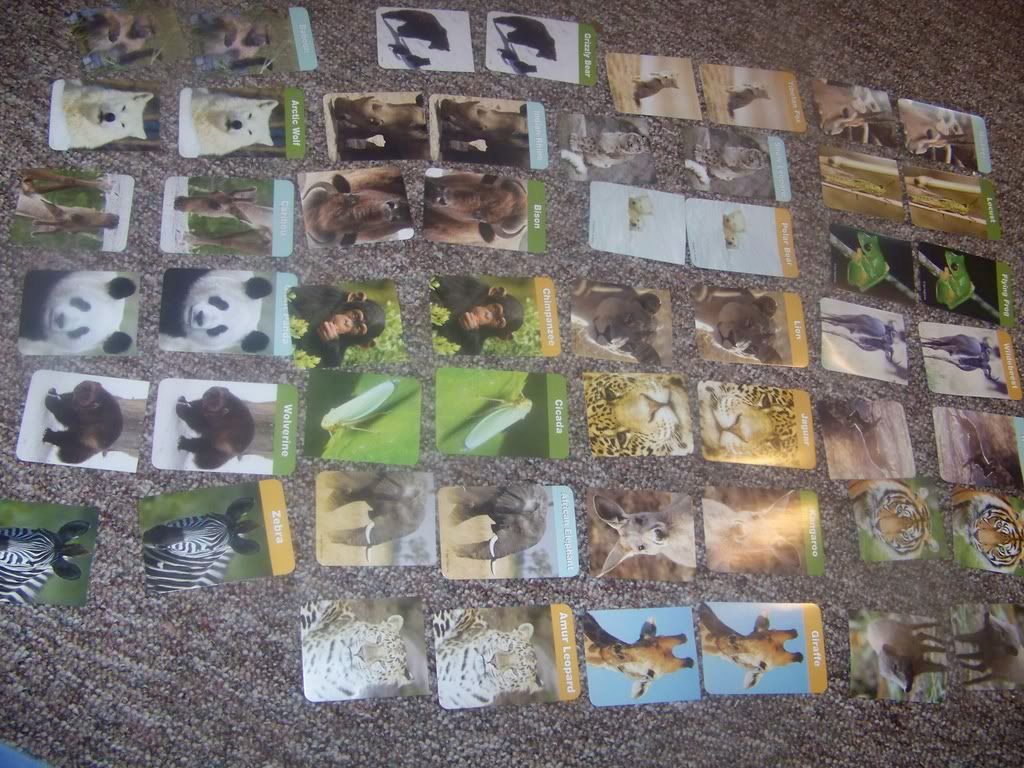 The Race to 100 game (Practices place value and making exchanges between units, tens, and hundreds)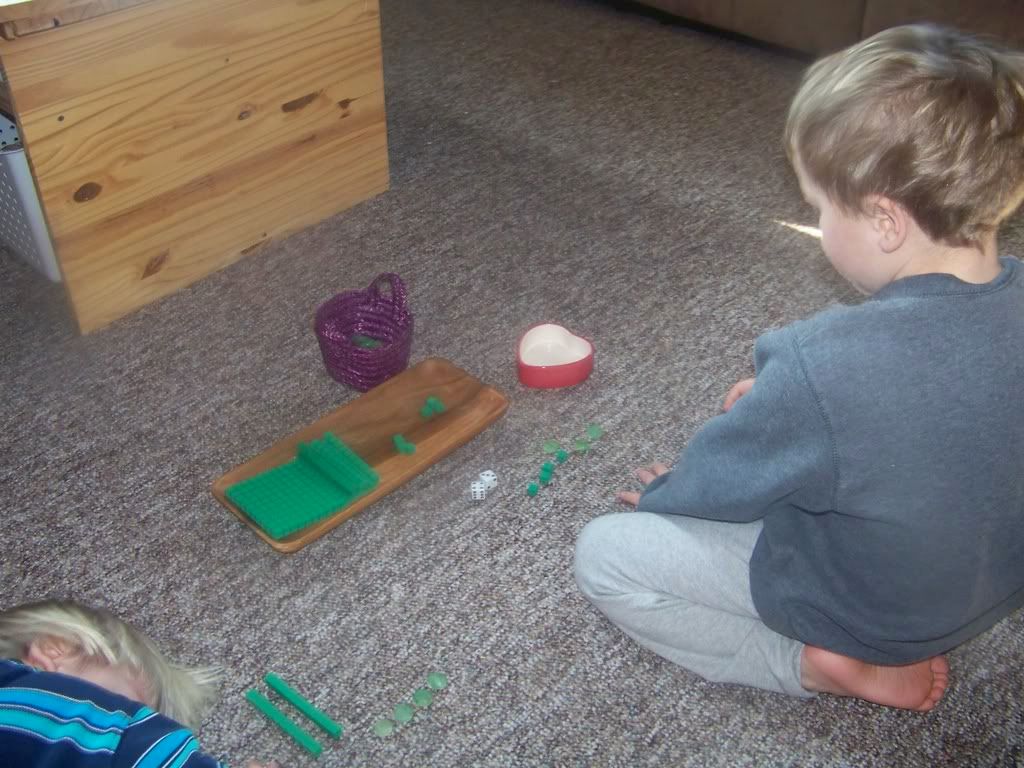 Fraction Circles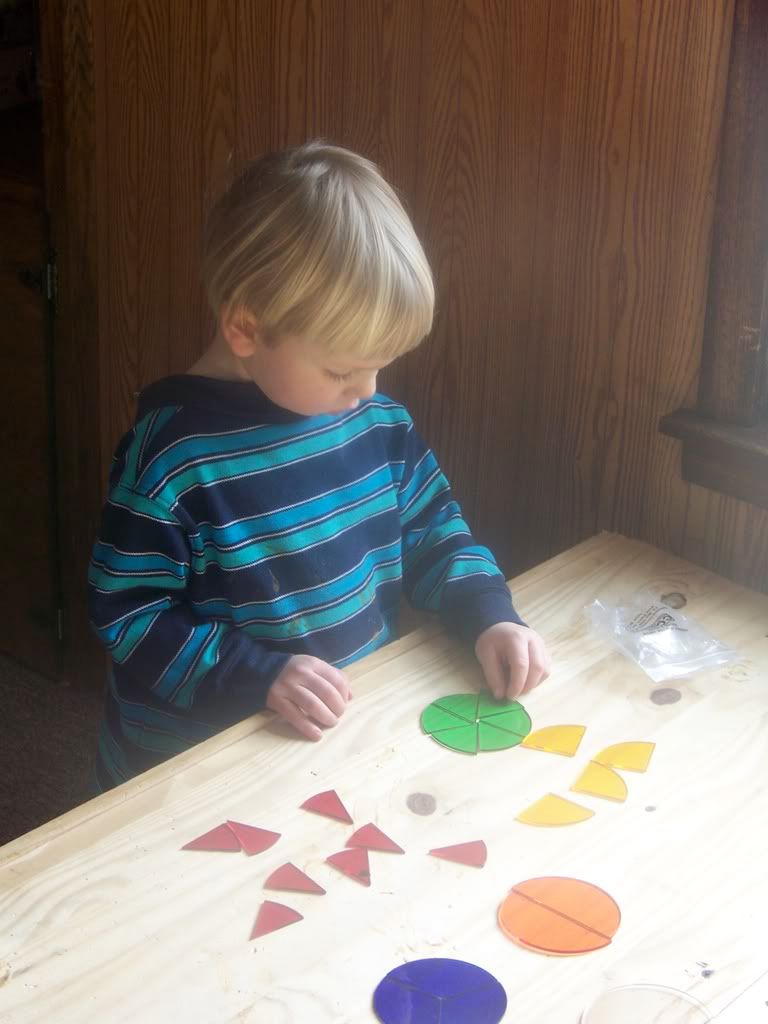 And finally, our second "theme" of the week...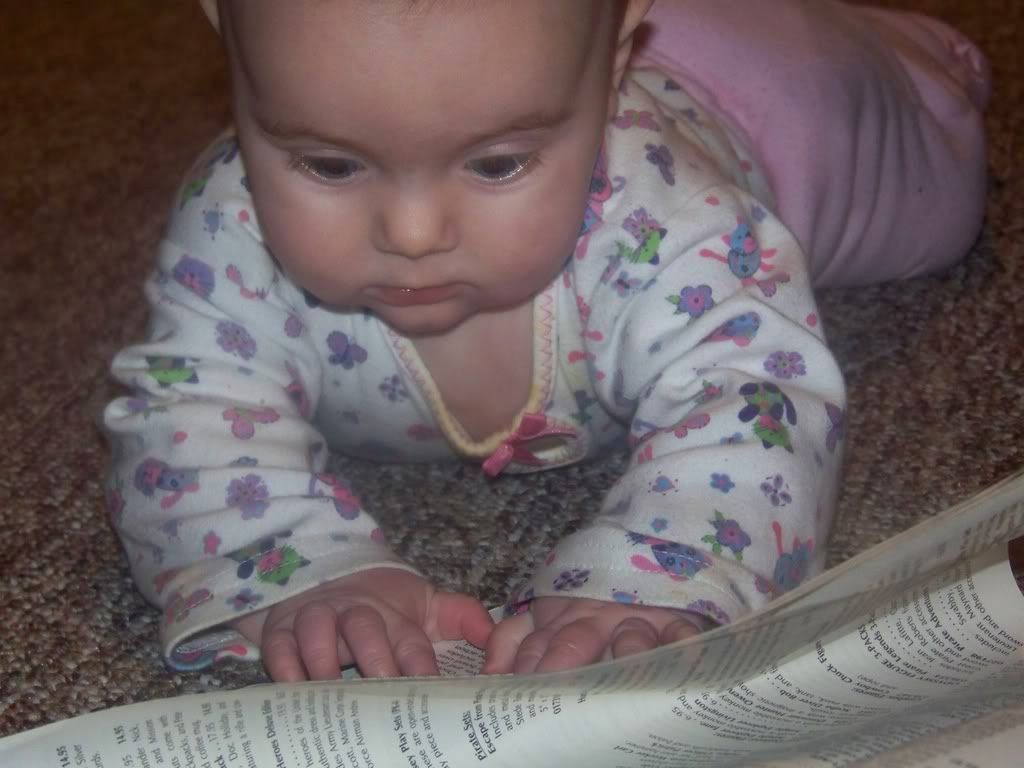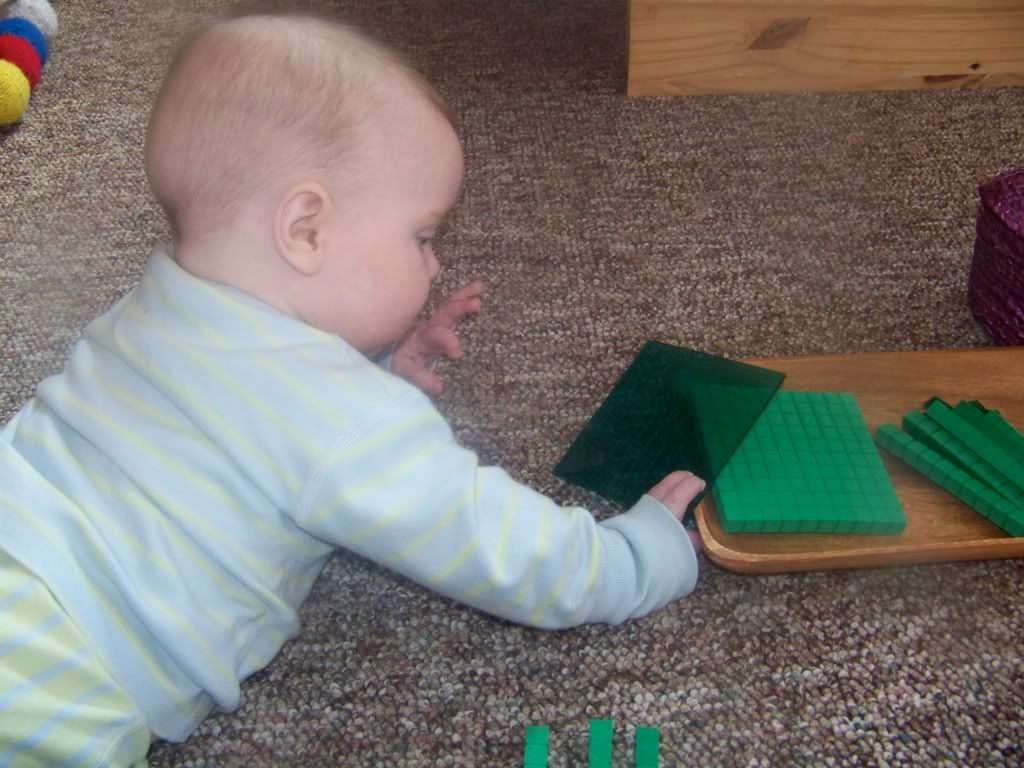 Trouble Maker!