I've been working on this post for awhile and after some rearranging this morning I think I finally have the room the way it will work best! Some of the shelves are a little bare as we are waiting on a couple of orders still to arrive, but I think you will get the idea! One of the challenges of a manipulatives/materials based curriculum is that all of those materials need a home! We are fortunate to have an extra bedroom to devote to this purpose. This summer we plan to remodel our garage to serve as a larger family/school room because eventually this bedroom will be needed when the boys are bigger. The one thing I didn't take a picture of is our workroom closet...it is filled to the brim with art supplies and all sorts of other things we might need someday!
Language Shelf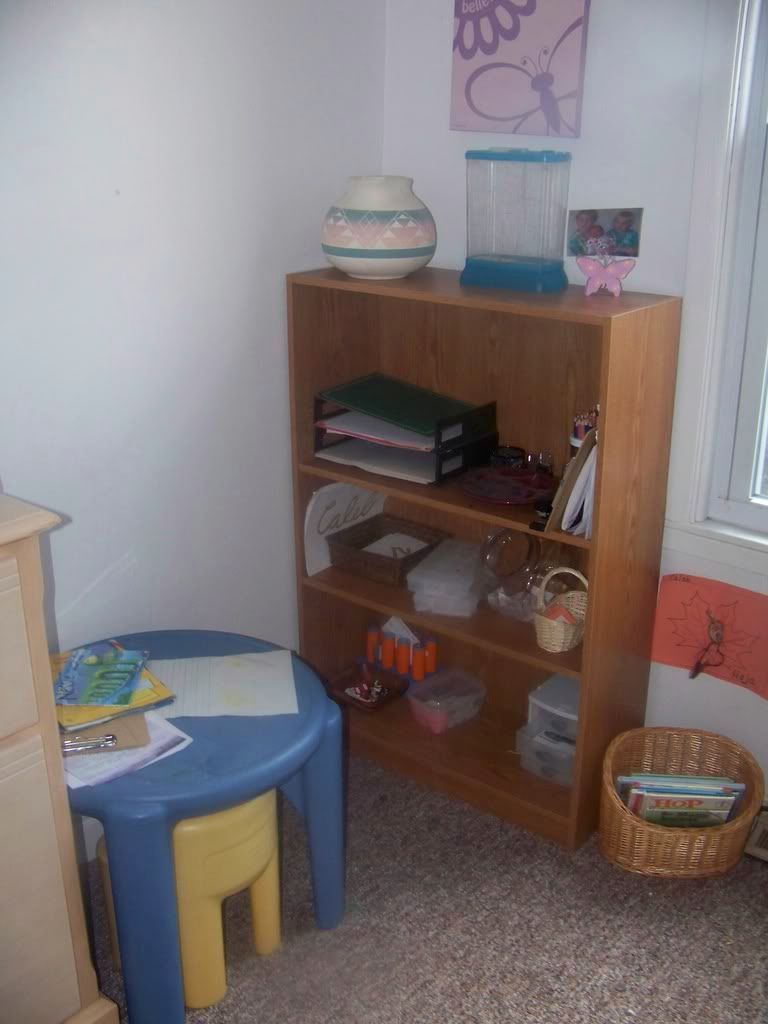 Math & Sensorial (the top shelves are my books)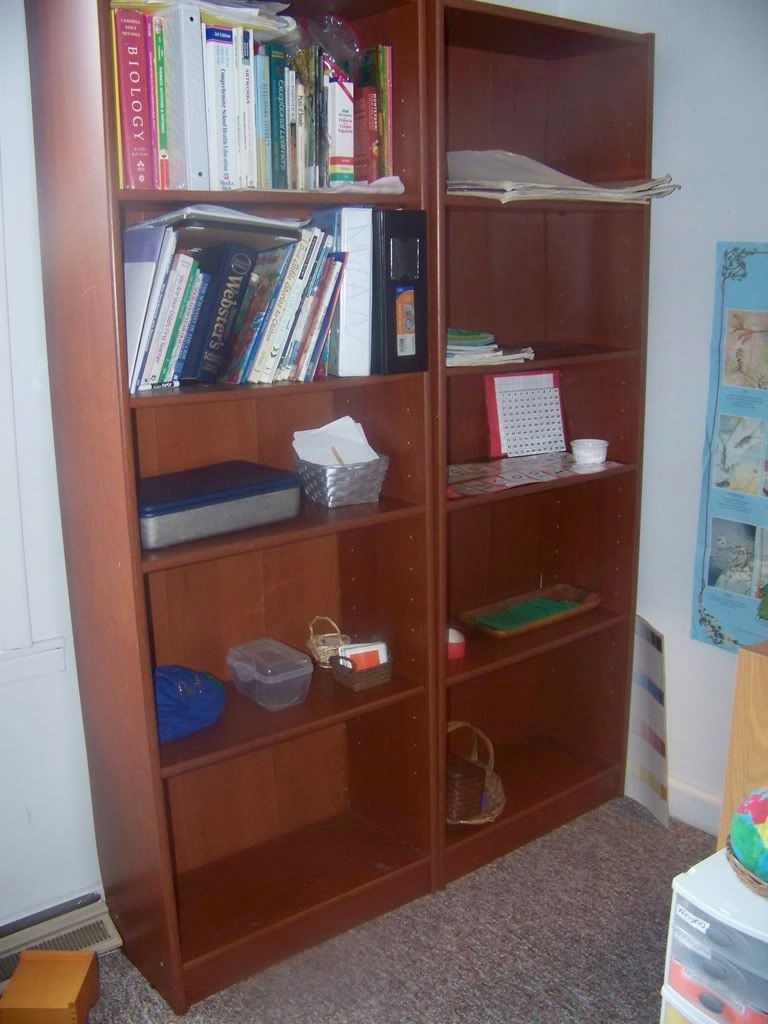 Geography, Culture, & Science
Practical Life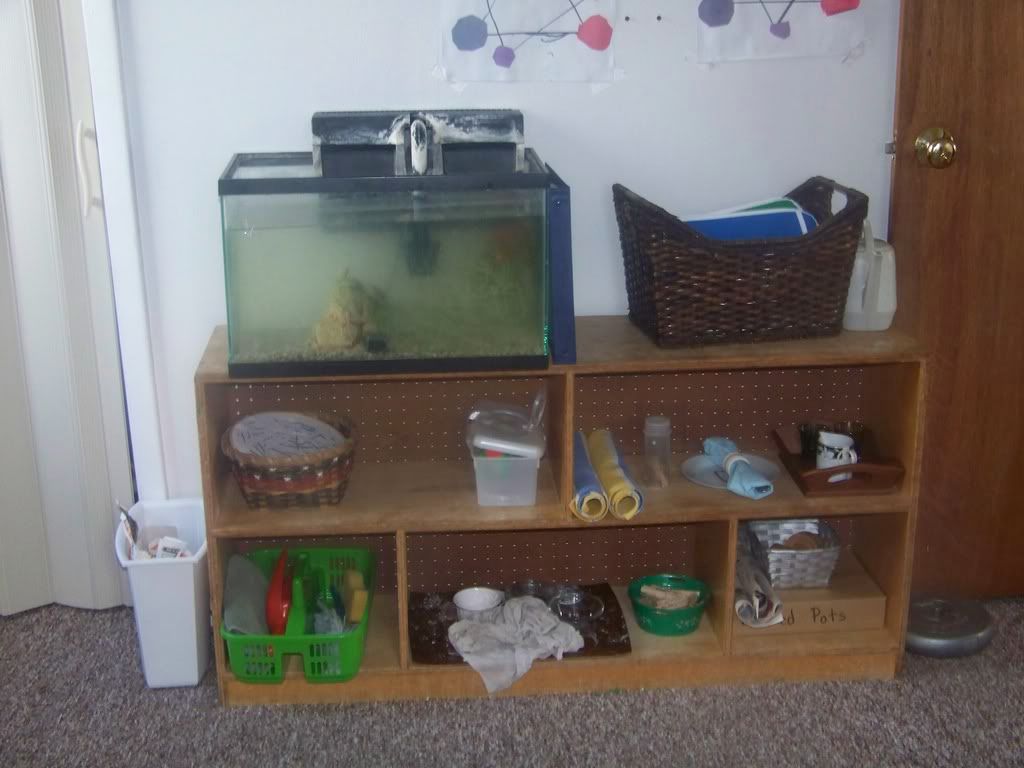 Aidan's Work Table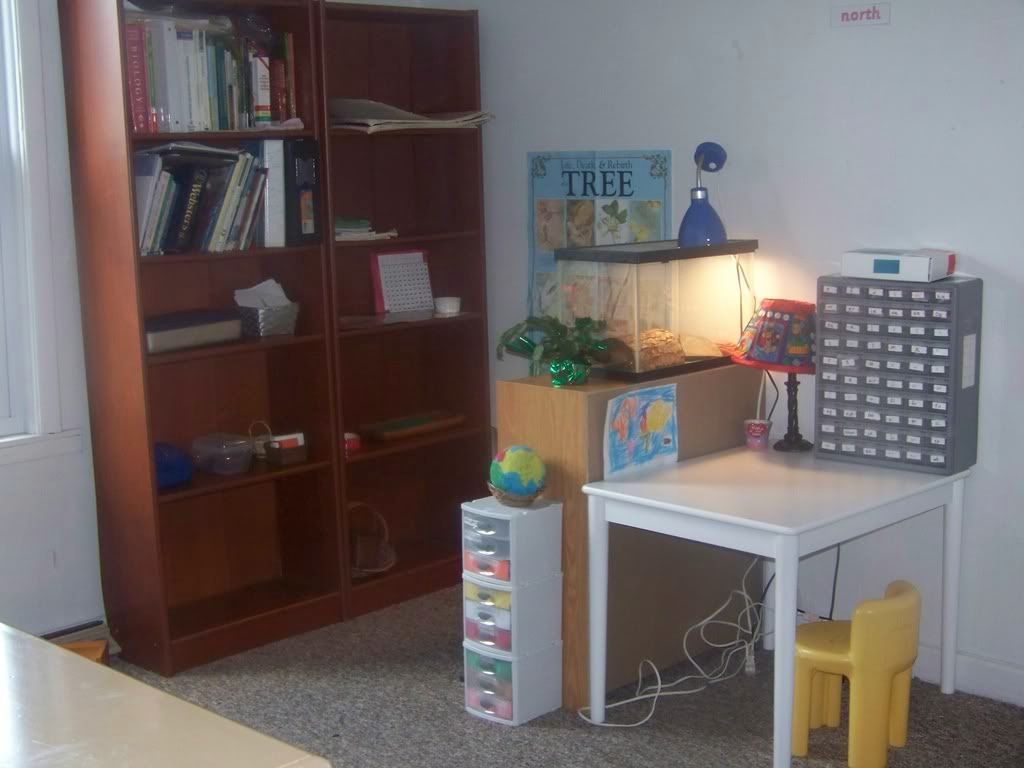 Our Gecko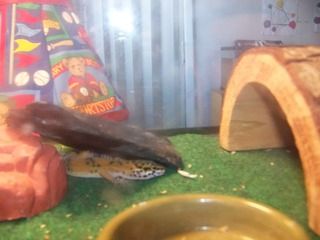 It's interesting looking at pictures because you always see things differently. Like the cords under Aidan's desk that need to be re organized and the clutter on our second table that really needs to be addressed! We have a few other materials in other places but they don't all need pictures and a few orders not in yet that will fill up the shelves better (especially Math and Sensorial). Kylee has a shelf in the living room with her books and toys as well.