Random glimpse into our day today...
Landforms (lake and island..I enjoy Aidan's island inside a lake)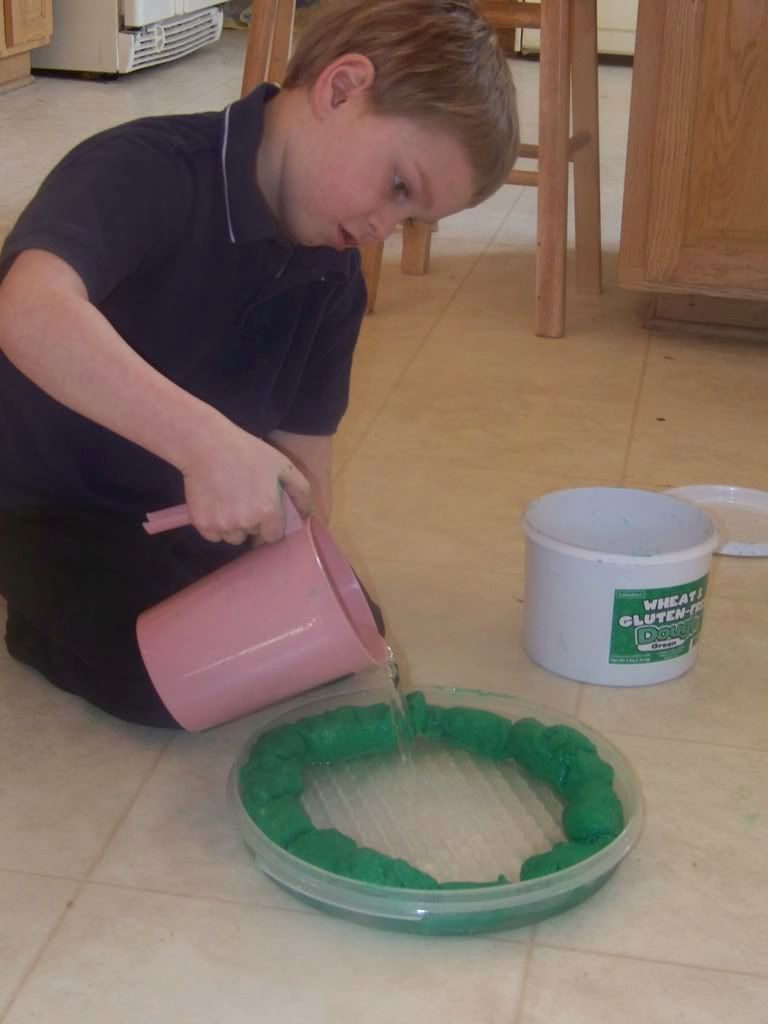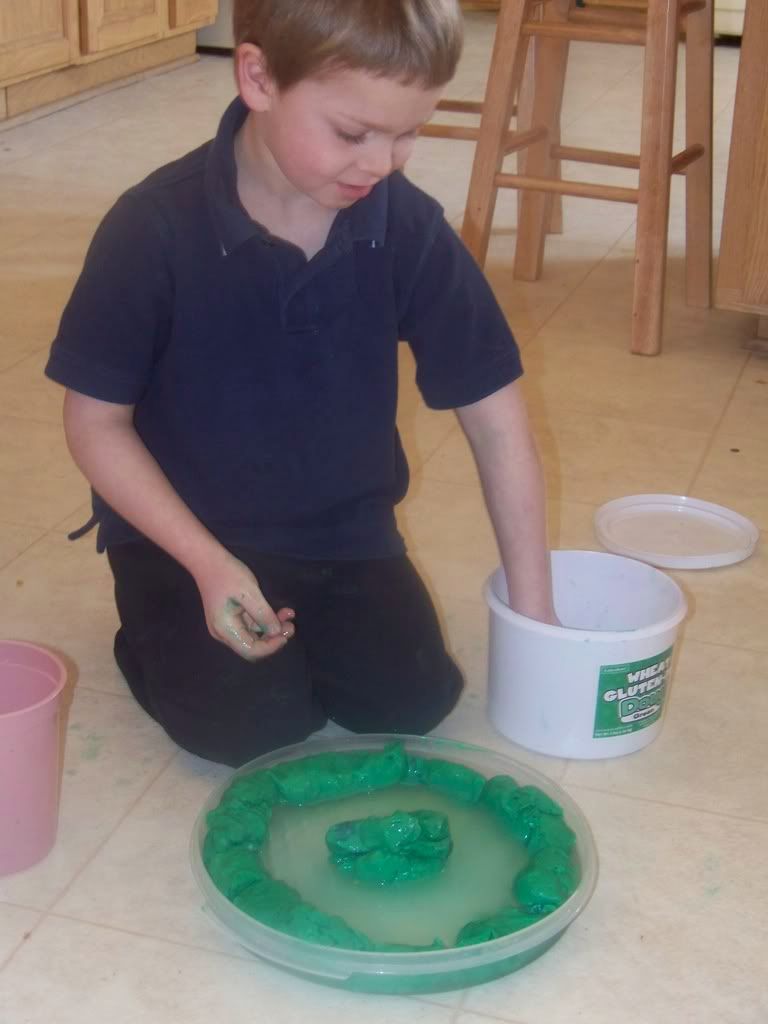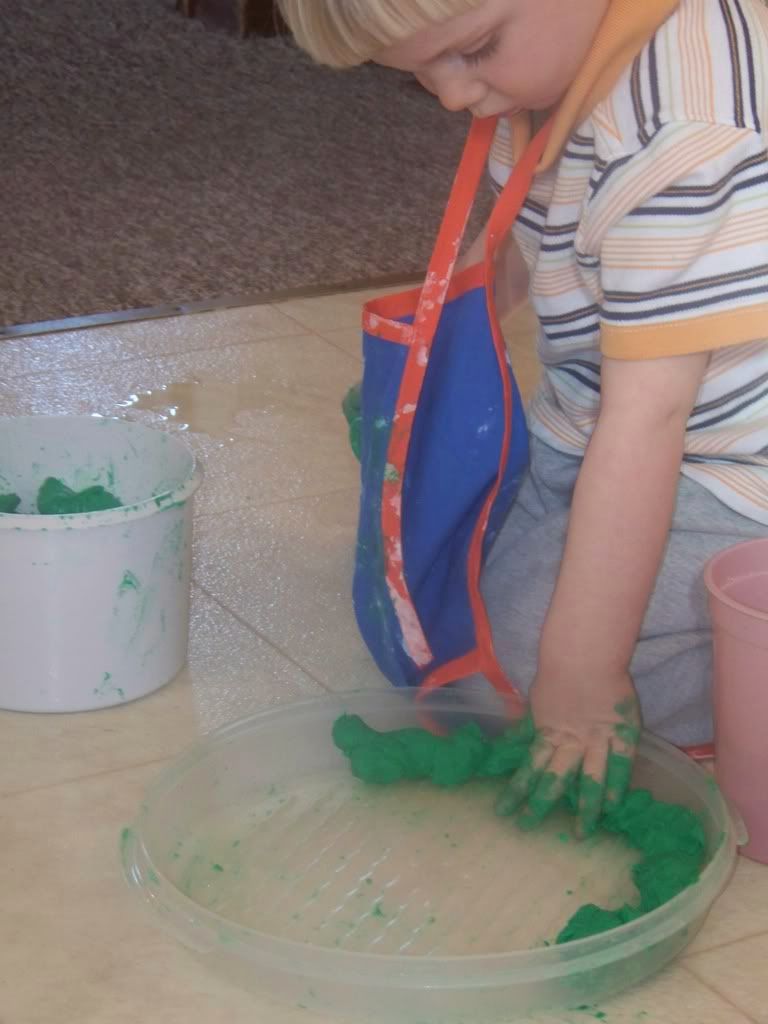 Portraits (last week we did pencil sketches of ourselves, this week we did paintings of each other)
(I love the expression of thought on his face on this one!)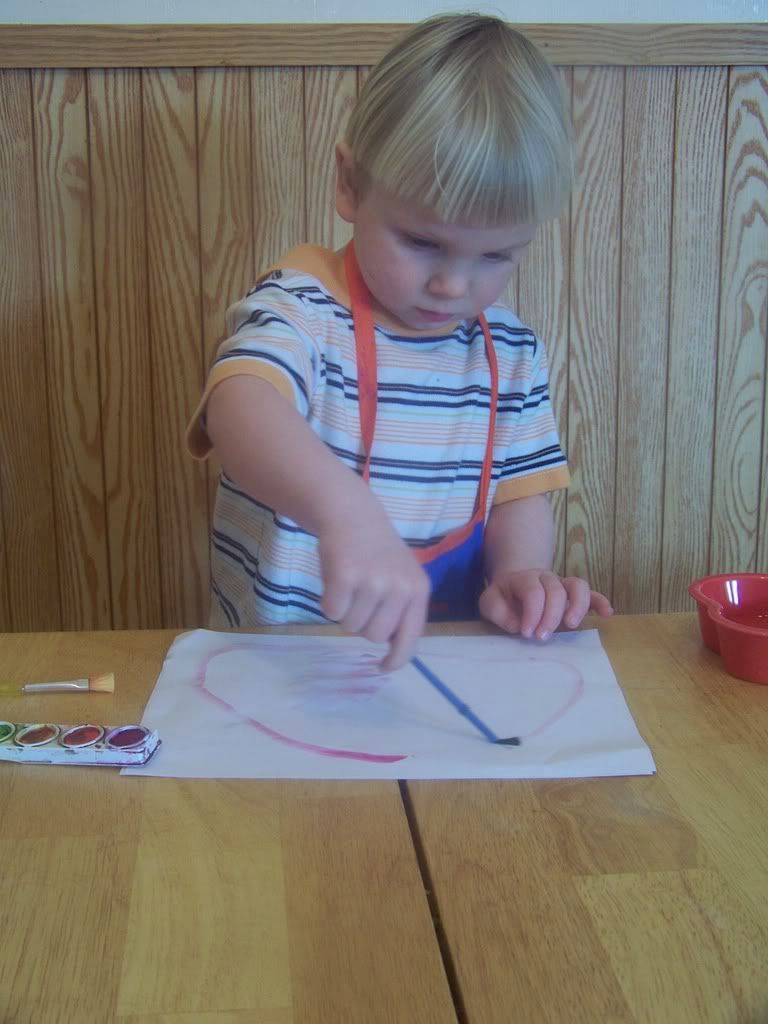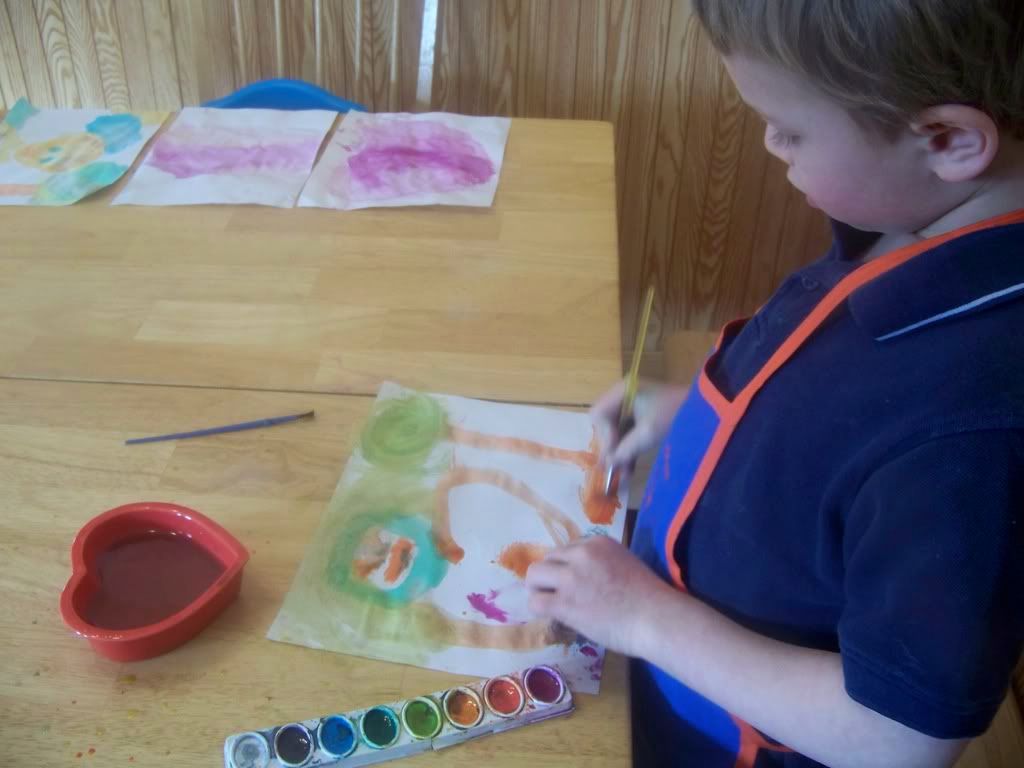 We also did Color Box #2 in Spanish today. They loved that...I think I'm going to work on more ways to incorporate it.