I may not be overwhelmed in quite the ways you imagined when it comes to raising 4 children, but I put together this little photo spread to show you a few things that might send me off of a cliff one of these days.....
First there are the flies... living this close to a farm, in a house that hasn't been lived in for most of recent history, has its downsides. There are two sitting on my laptop as I type.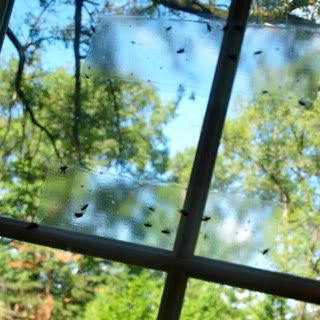 Then there are diaper covers in 4 sizes (plus 2 more sizes no one is wearing right now)...and so many cloth diapers that I need an entire dresser just to store them in.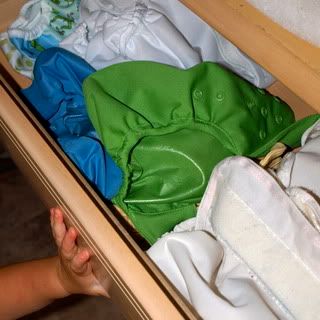 With diapers comes laundry. Lots of laundry. Every once in awhile I think I might be finished but then someone pukes or poops, or whatever it is that kids do to get their clothes so messy.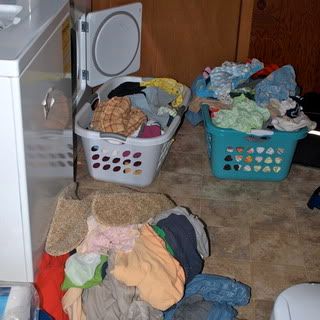 When the laundry is finished and put away... When the flies have all been captured in sticky tape or swatted or fed to the gecko... Then, there are the boxes. Lots of boxes.
I better get off the computer or we won't ever be ready to leave in three weeks!